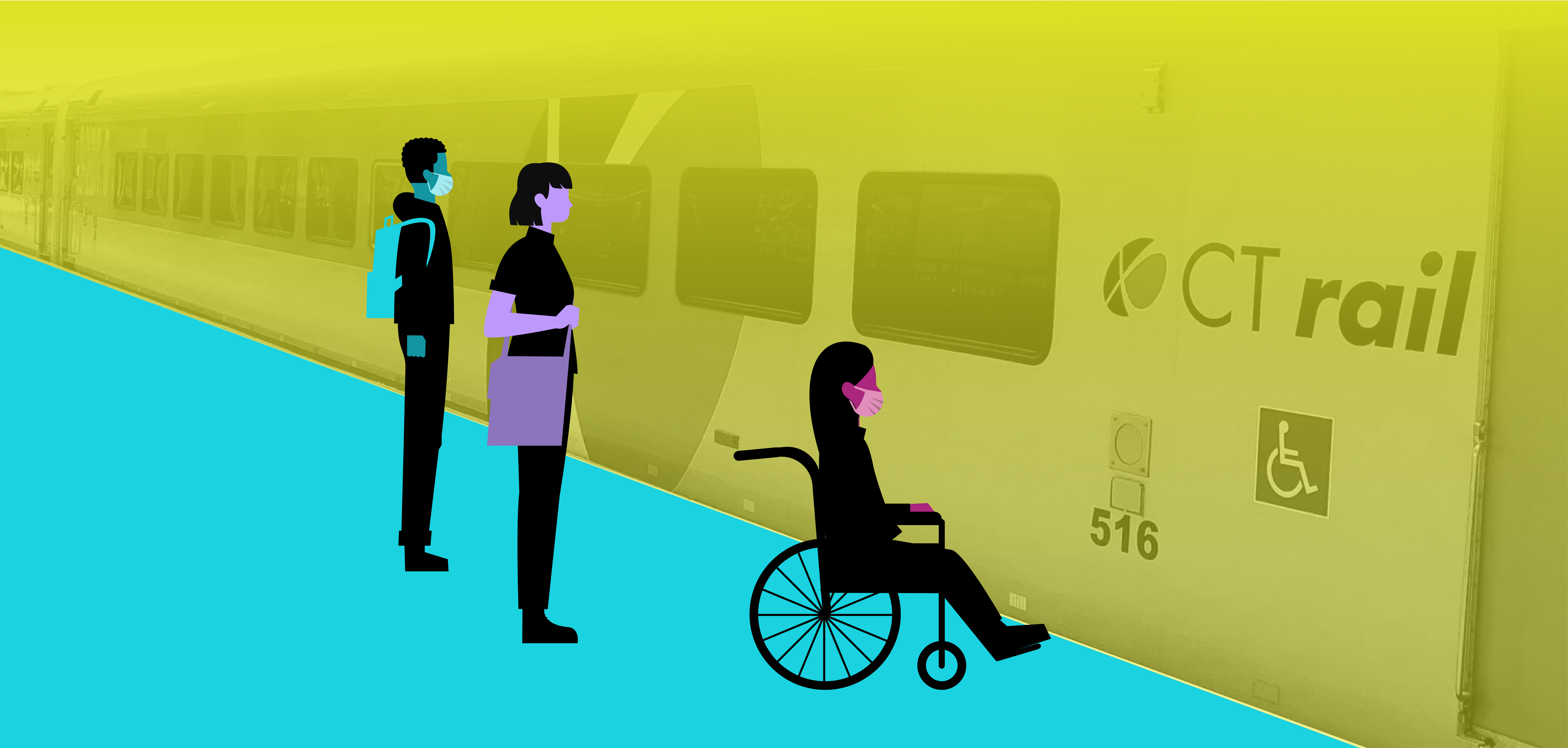 Slide
CTtransit at New Haven Green
Updated to rain date - July 13th | 2:30 pm - 6:00 pm
Temple St at Center Church
New Haven, CT 06511
Ability "Walk & Roll"
July 20th | 5:00 pm - 7:00 pm
Walnut Hill Park
New Britain, CT 06052
Norwich Transportation Center
July 27th | 2:45 pm - 5:15 pm
Falls Ave
Norwich, CT 06360
Slide
Check back soon for more updates!
Meet us in person
The CX Action Plan team will be visiting transit centers, bus stops, train stations, festivals, and farmers markets across Connecticut. Check out the list of events below to find a location that is convenient for you and stop by to say hi.
Can't meet us in person? Check out the Transit Experience Survey!