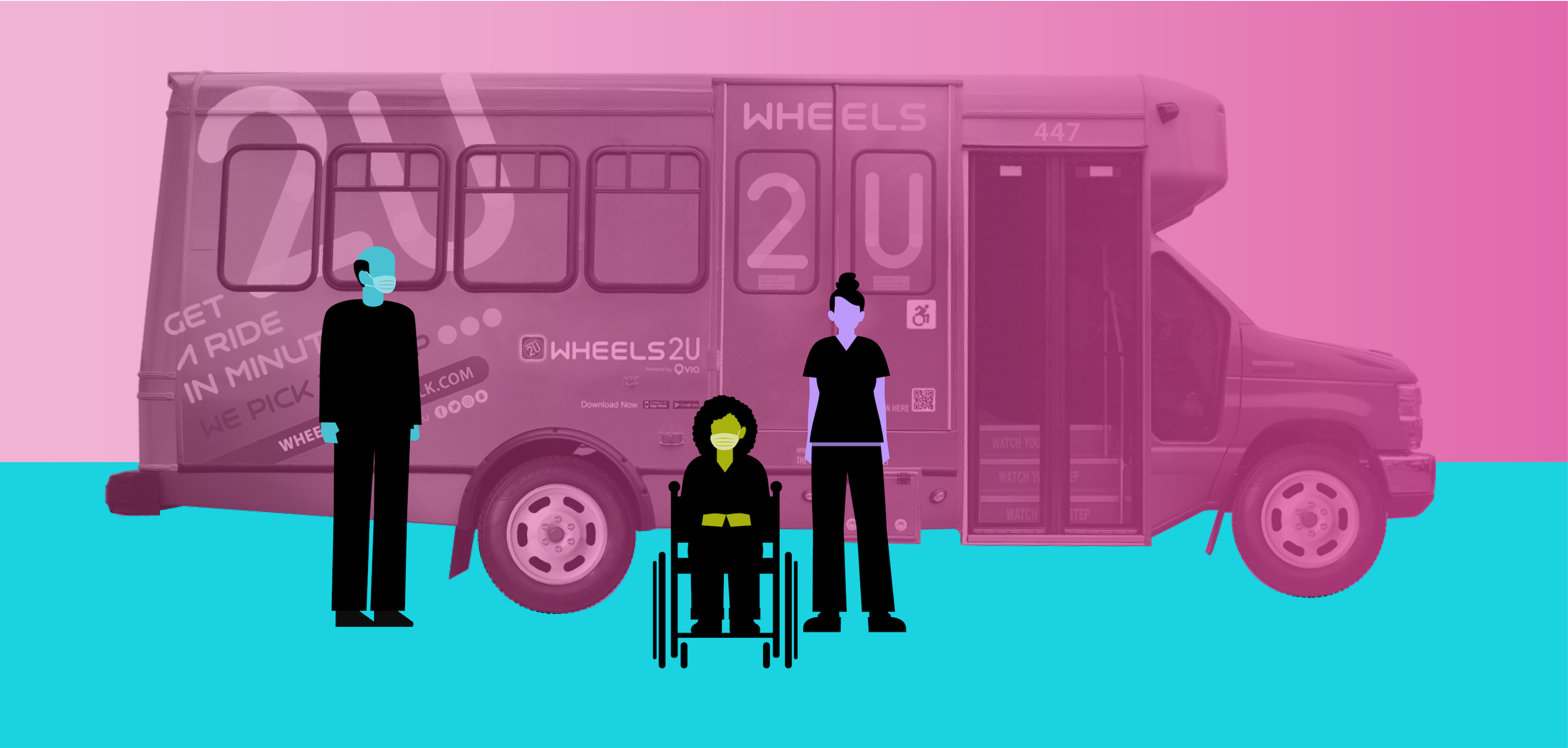 Connecticut DOT is looking for customer feedback and input on your customer experience to improve public transportation and the overall customer experience.
Please tell us what's working well and what needs improvement. Ideas on ways to improve are welcome!
For example:
Planning your trip
Is it convenient to buy tickets or passes?
Is it easy to get information about transit services?
Taking your ride
Does the bus/ train/ paratransit/ dial-a-ride vehicle provide a comfortable environment?
Do you feel safe and secure waiting for your transit ride?
Do you feel safe riding transit?
Arriving at your destination
Does your transit service operate on the days and at the times that you need?
Does the transit service go where you need it to go?
Your feedback and input is crucial to the success of the Customer Experience (CX) Action Plan.
Please note, if this is a request or complaint that requires immediate attention, please contact your service provider directly.
Get in touch!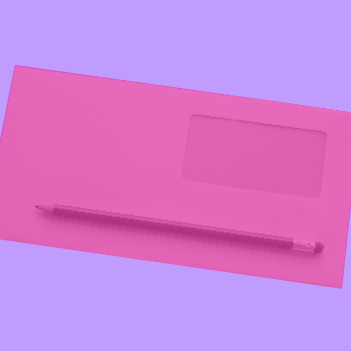 Mail
Send us some mail at:
CX ACTION PLAN
Bureau of Public Transportation
P.O. Box 317546
Newington, CT 06131-7546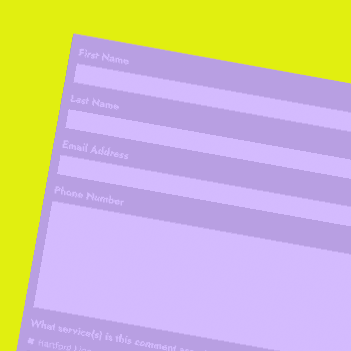 Form
Complete the form above